<! –– CARD Content ––>
<! –– END CARD Content ––>
Wireframe Concept
Wirefames showing a white label version of the App. | View All
<! –– CARD Content ––>
<! –– END CARD Content ––> <! –– CARD Content ––>
<! –– END CARD Content ––>
Wireframes for Chat
A concept to see how Chat would function within the App. | View All
<! –– CARD Content ––>
<! –– END CARD Content ––>
<! –– CARD Content ––>
<! –– END CARD Content ––>
Bots
Illustrated bots for first time users to play against in the first couple of games in the tutorial.
<! –– CARD Content ––>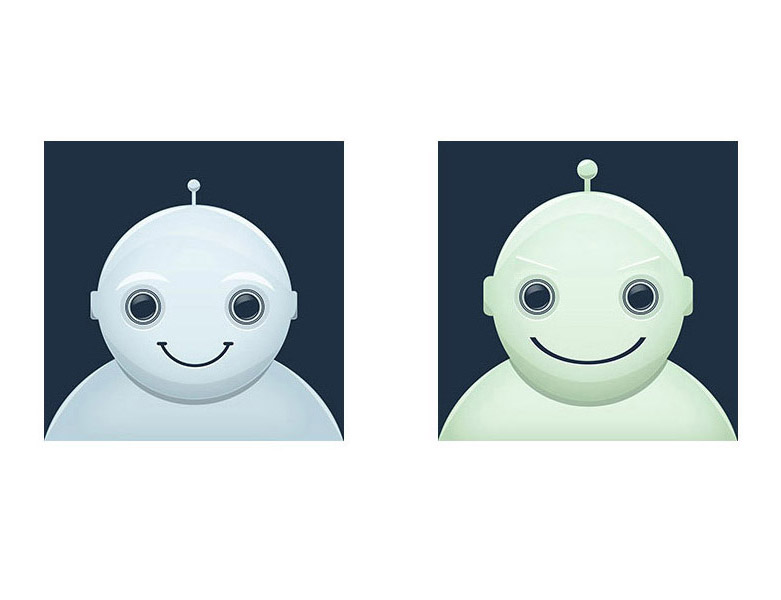 <! –– END CARD Content ––>
Diamond Strike App Icon
A Skillz game that users could get on the iOS App store and was used for real world testing.
<! –– CARD Content ––>
<! –– END CARD Content ––>
<! –– CARD Content ––>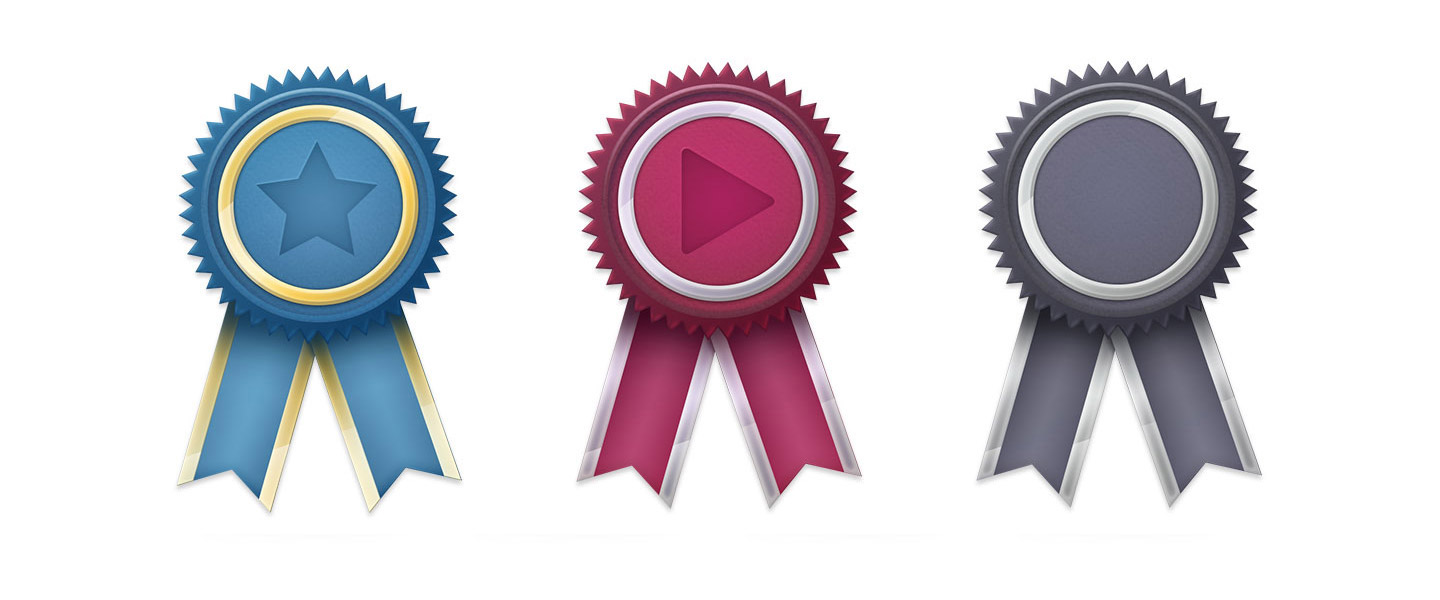 <! –– END CARD Content ––>
<! –– END CARD Content ––>
<! –– END CARD Content ––> <! –– BOTTOM LINKS Content ––>